Okay. It didn't really take THAT long - but since you're here now why not read on?

First of the bat, i'd like to say a massive thank you to the anonymous deviant that gave me the pr membership!
_____________________________________________________________


So a con and almost an expo later, here i am once again making a LATE journal. Well, let's just get the boring stuff out the way first.
The reason I've not been on much is due to the fact that i've started University - so you can guess i'm busy busy busy busy! Although clearly not busy enough to not be making this journal or forever make new cosplays

!

So i guess it's best to start on a few photos from AmeCon - Oh god did i have a blast dispite a few hiccups (lets face it, not many cons survive the full 3 days without them)
As most of you know how, i cosplayed Korra on the Friday of Ame. Where i was joined by ~
Lastordersuk
as amon, *
Emzone
as the flashy photographer and Katie distorying the forrest in her game of thrones cosplay. Quite a classy group yeah?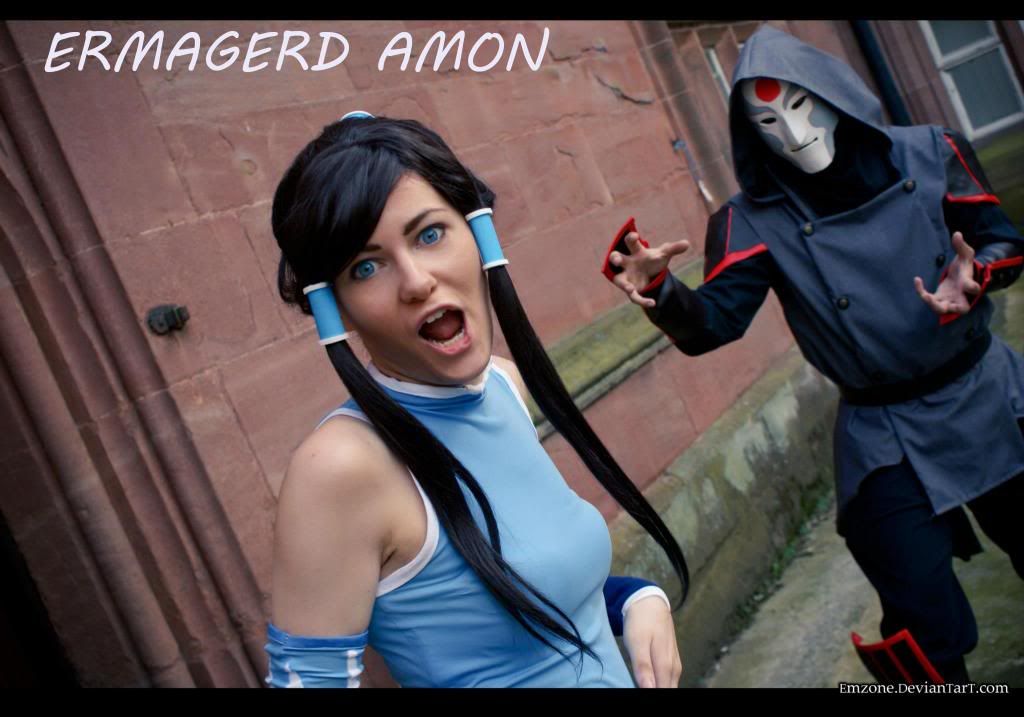 Y so serious amon.
Oh wait, maybe it's becuase he's kinda unloved.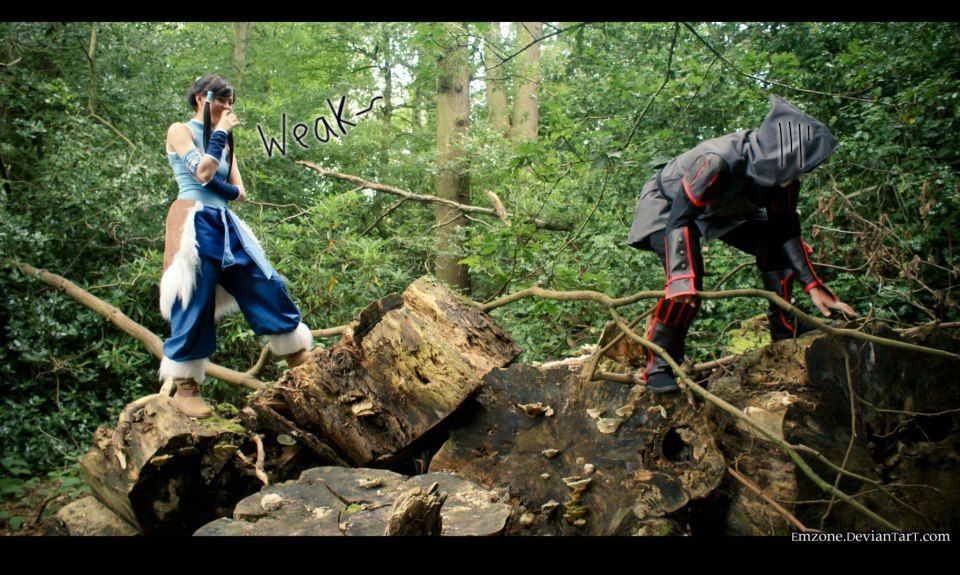 The Korra shoot was a blast despite some parts of the costume FAILING HARD.
Emi took some brilliant photos!
On the Saturday i cosplay with these wonderful ladies being beautiful.
(bothsuckgoodcosplayers..)
On the Sunday i cosplayed Rei along with a hole group!
It was a short shoot, not many derps but other photos can be found here.
OH and i got to watch these bunch of benders being fantastic!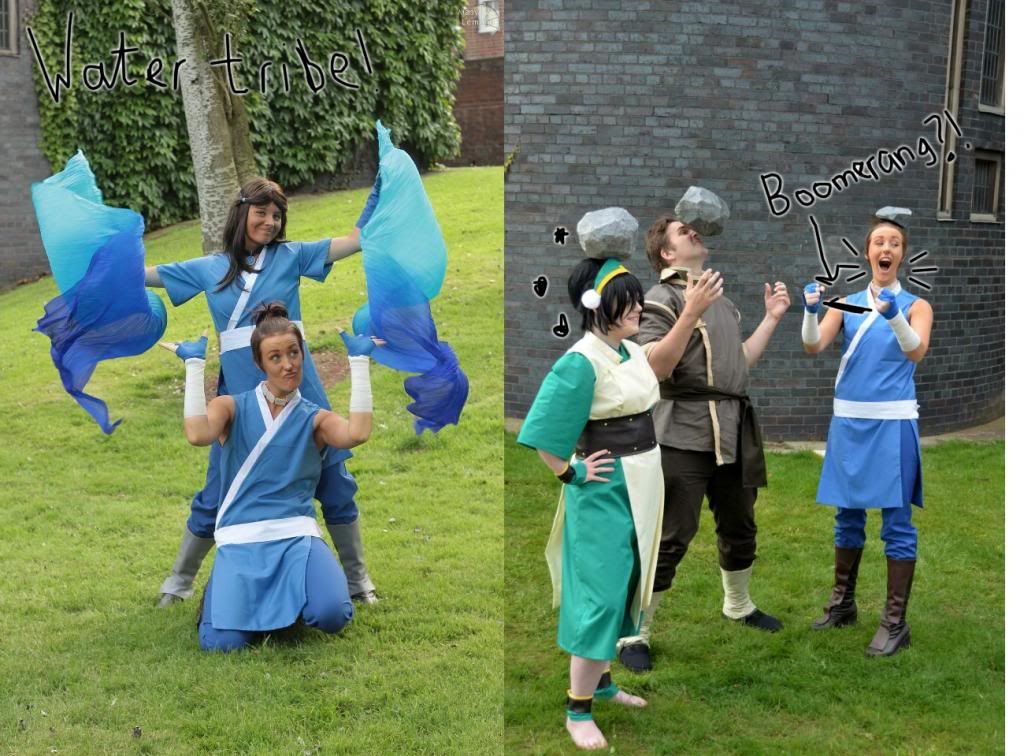 Super LAZY Journal! is super lazy
AmeCon was much fun! So much fun i'd crash deviantart writing and posting about it - all i can say now is roll on MCM expo!
For those interested, this will be my line up.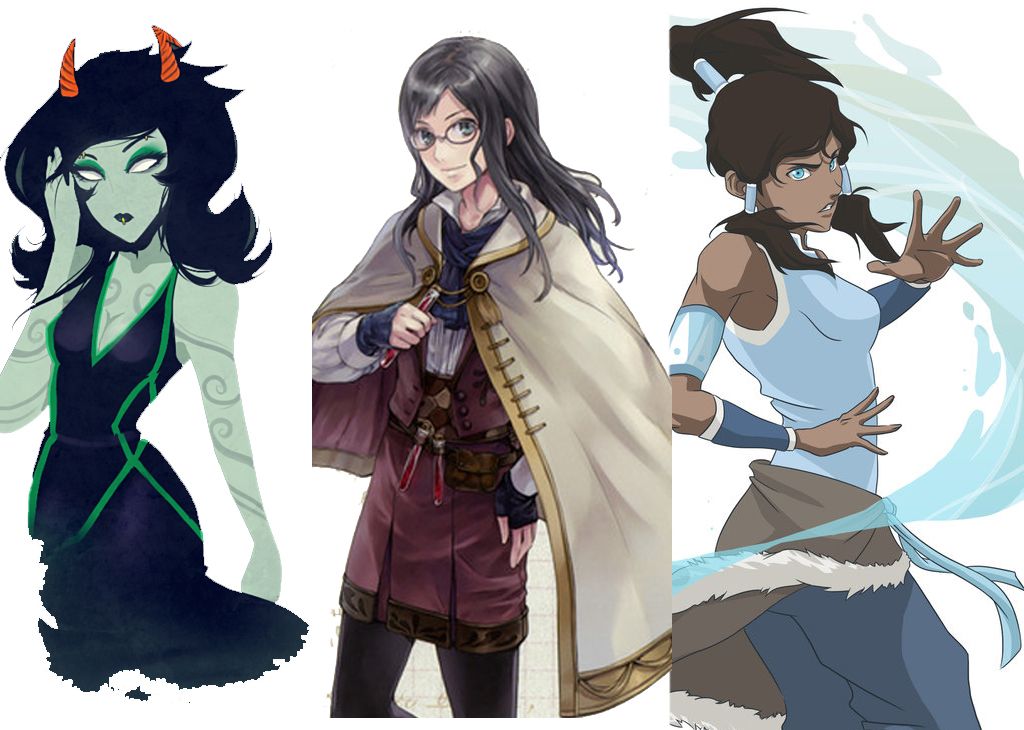 It's a lot narrow'd down from before, BUT i'm still keen to get started and to cosplay with the people i will be!
If your attending MCM expo, drop by and say hello if you see me.